C & R Construction Services began focusing on commercial wall systems and finishes over 10 years ago. Over the years, we have developed into a multi dimensional specialty contractor that gives our clients a "look no further" approach regarding their project needs.
As a result of our growth and reputation, we expanded our services into additional states over the years to continue serving the contractors who work nationally.
In 2022 we opened a second office in Tampa, FL, to continue serving our clients. Our team of craftsman focus on performing work on various commercial and industrial projects throughout the US.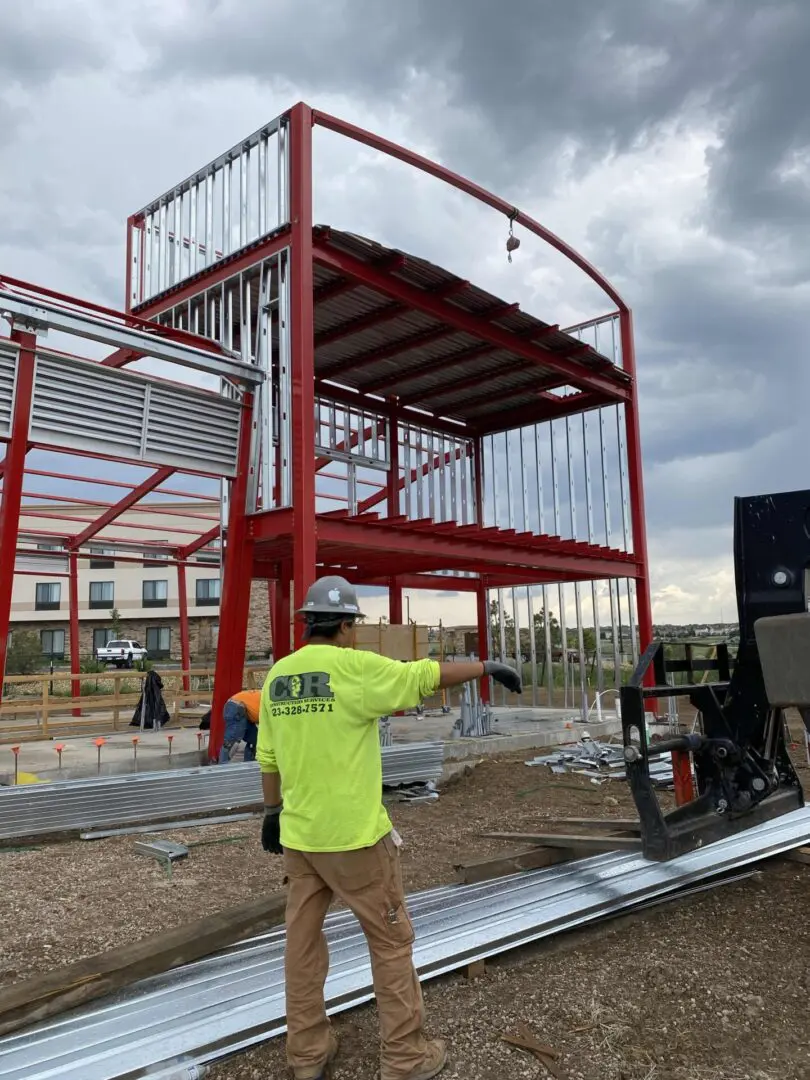 Experienced management team with the ability to understand how construction projects present unique requirements and assemble a team to ensure the success of a project Estimators with years of in-field experience allow them to dissect a project's plans and specifications to ensure a detailed and accurate bid is presented to the client.
Project Management who can coordinate multiple phases of the project between team members in the field and office while communicating with the client to ensure milestones are met or exceeded.
Field foreman who brings years of experience to each project. Our field forepersons are hands-on and involved with each project on a daily basis. The field foreman receives continued support from our project management team while providing real-time feedback to ensure the project stays on schedule.