High-End
Commercial Construction
Focusing on the commercial and industrial sector, our core business revolves around Commercial Wall Systems, Division 9 trades, and Exterior Cladding Systems with a national presence.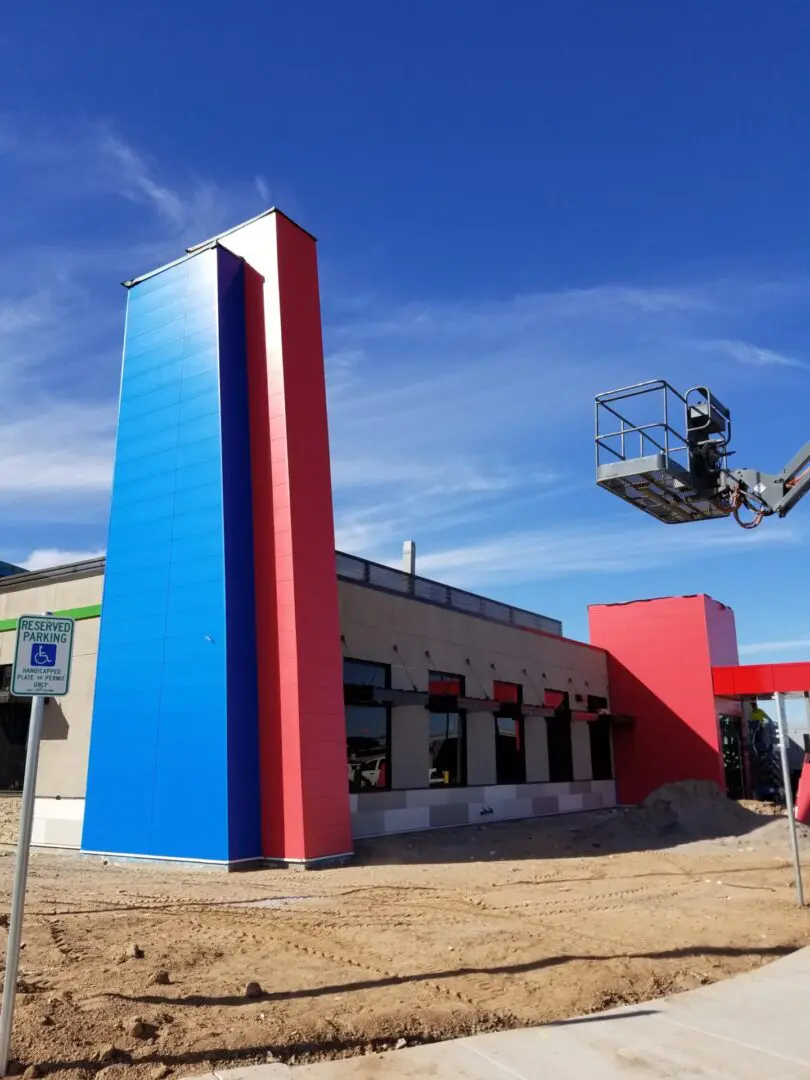 We provide complete commercial wall systems from light gauge framing of tenant improvements to heavy gauge structural framing on multi-story projects.
Interior & Exterior Sheathing
Cold Formed Steel or Wood Framed structures can use a variety of sheathing to complete the building envelope.
The interiors of a structure can receive Gypsum Board, Cement Board, Lead Board, and Ballistic Board, while the exterior typically receives Plywood or Densglass. Various sheathing options are available depending on finish schedule for the project.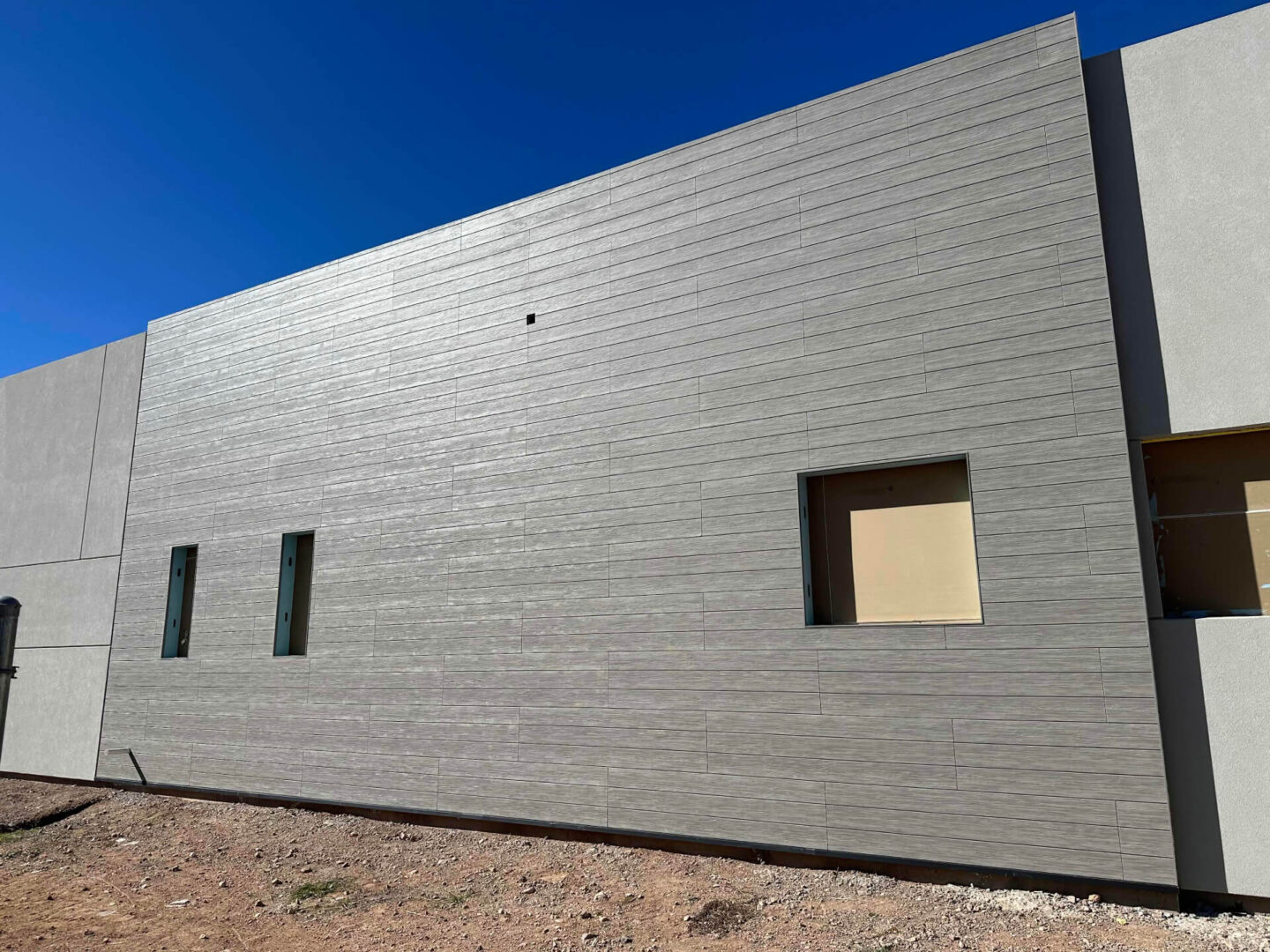 Over the years, we have become a leader in the acoustical ceiling industry. We use the best quality materials and skilled workers to get the job done. Our services are client-oriented, and the emphasis is on quality.
When Working with C&R Construction Services